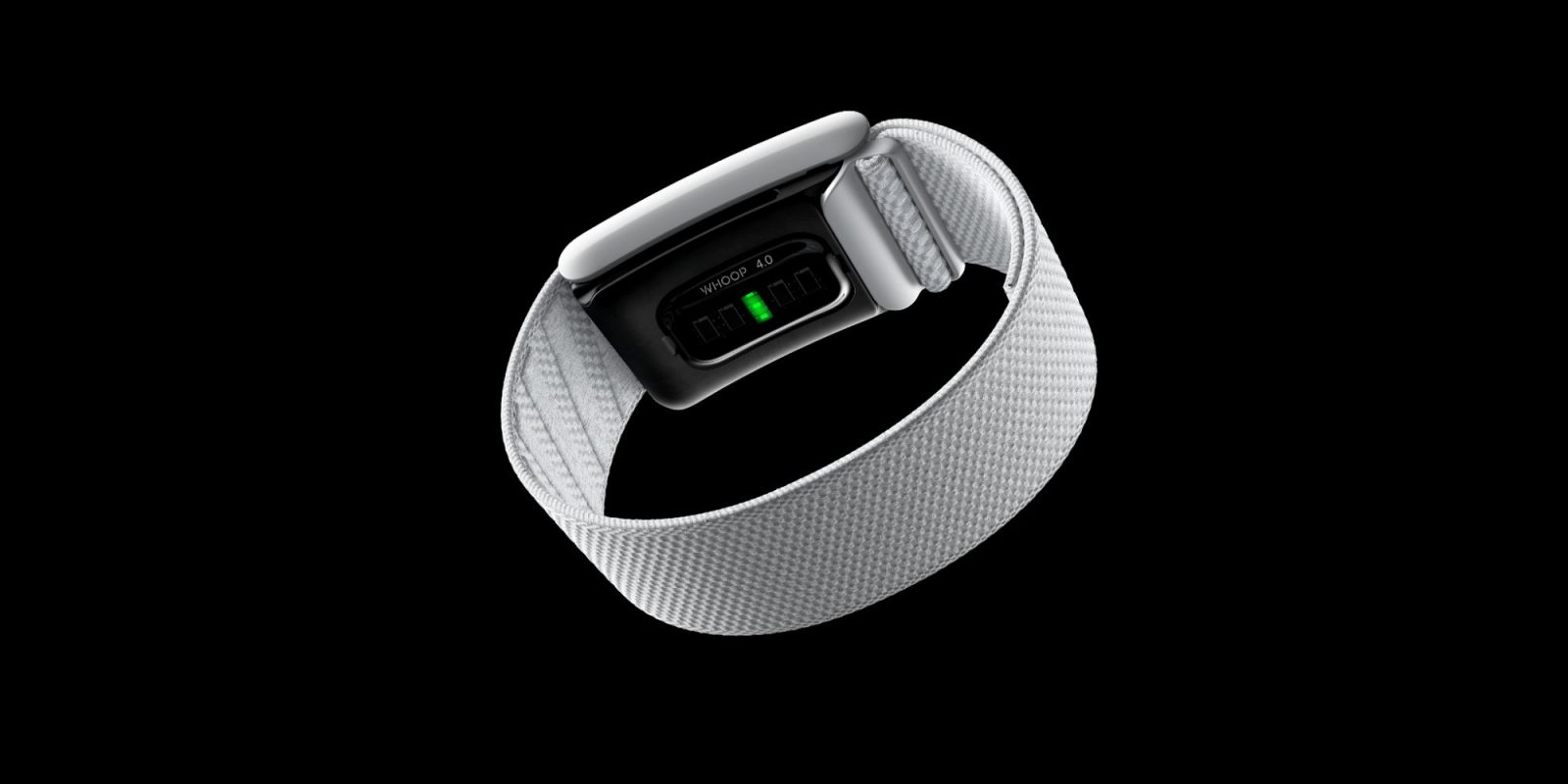 On July 11 and 12, the WHOOP 4.0 armband will be temporarily dropping the price for 12-month memberships. At $199, this is the lowest price WHOOP has ever offered.
This discount looks even more compelling when considering that the cost for WHOOP's 12-month membership was $300 last year. In February of this year, WHOOP dropped the price from $300 down to $239.
This year, WHOOP has also added several new features including a stress monitor and strength training feature. The stress monitor allows you to view and track your current stress levels. The strength trainer tracks exercises, reps, and weight to more accurately calculate the load placed on your musculoskeletal system.
I have reviewed dozens of smart wearables from Apple, Garmin, Polar, Oura, and others and WHOOP has continued to remain one of the all-time favorites. You can check out my long-term review here for more information.
In addition to the WHOOP Prime Day Sale, you can have an additional 1-month free trial added by using this link.
Suggested articles:
FTC: We use income earning auto affiliate links. More.