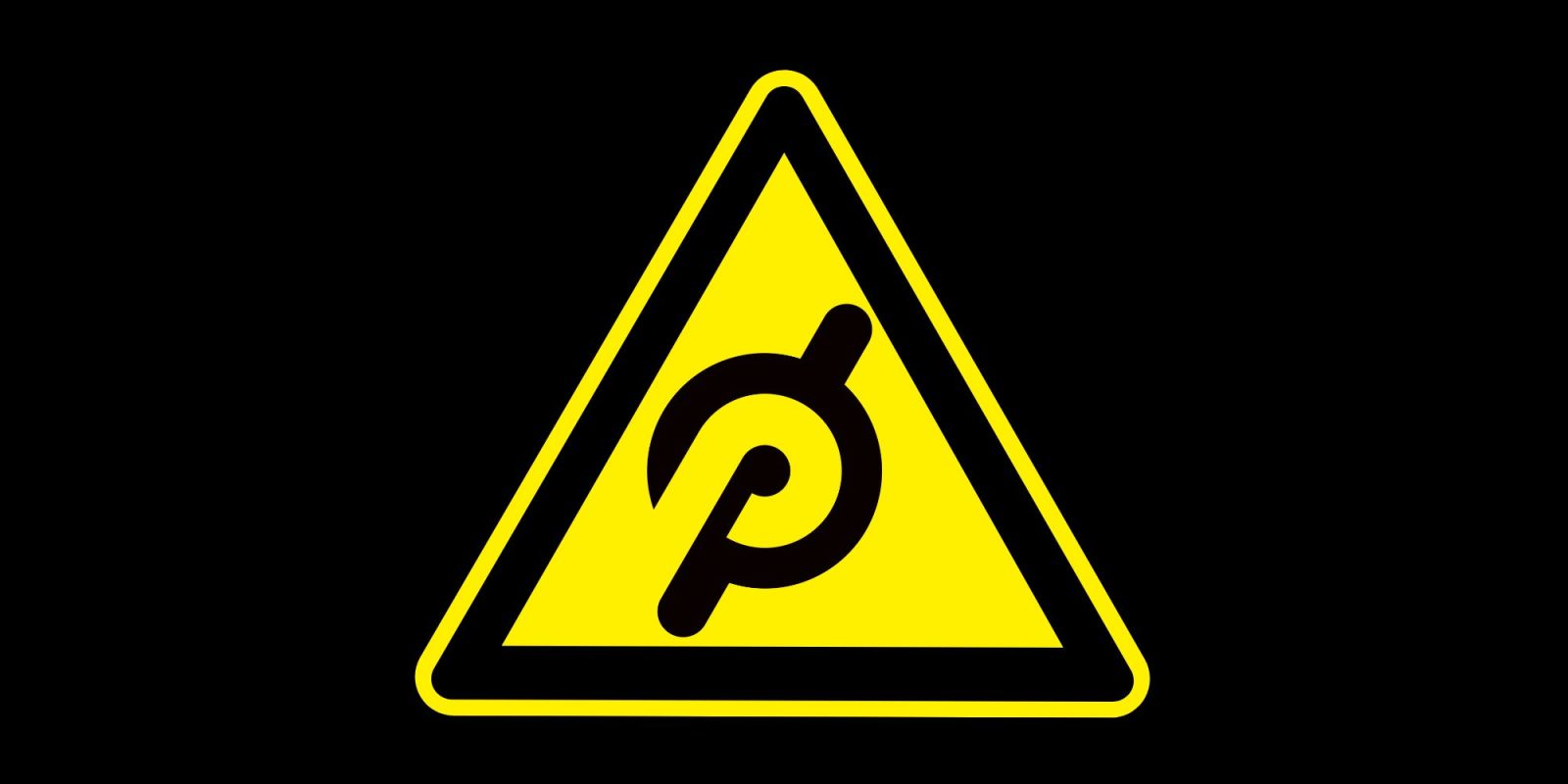 Peloton's upcoming smart strength device and Tonal competitor is now rumored to have been cancelled. Watch below as we dig into everything we know.
First reported by Pelobuddy, we discuss the rumored cancellation of the Peloton strength device (possibly called Peloton Platform). Additionally, in the second half of the video, we provide some advice for Peloton owners searching for a smart strength device now that Peloton no longer seems to plan on releasing its own.
Subscribe to Connect The Watts for more connected fitness news, updates, tips, and guides
FTC: We use income earning auto affiliate links. More.